INDULGE WITH VALLEY LASER & SKIN
North Central Washington's premier laser, skin care, and wellness center.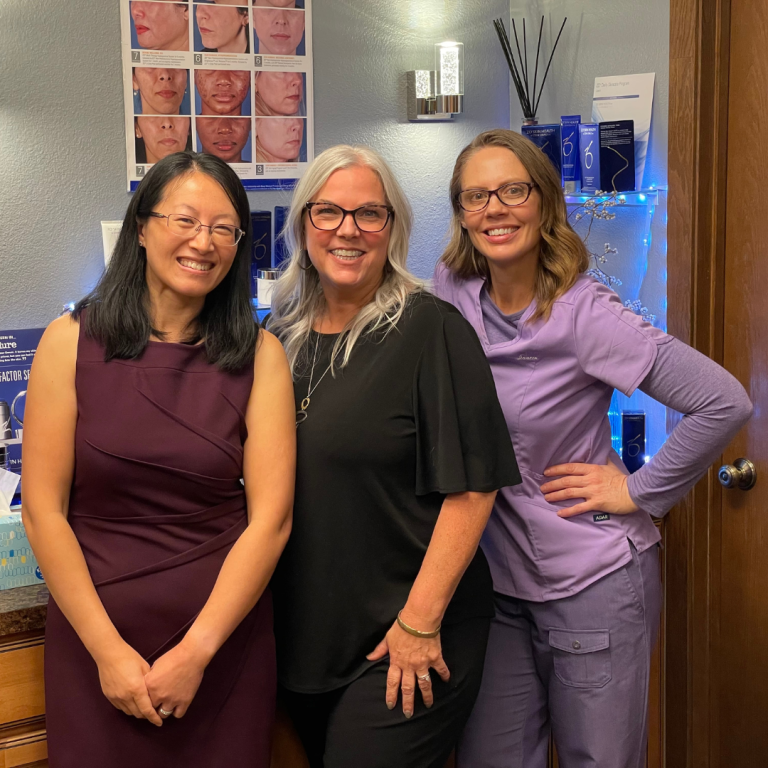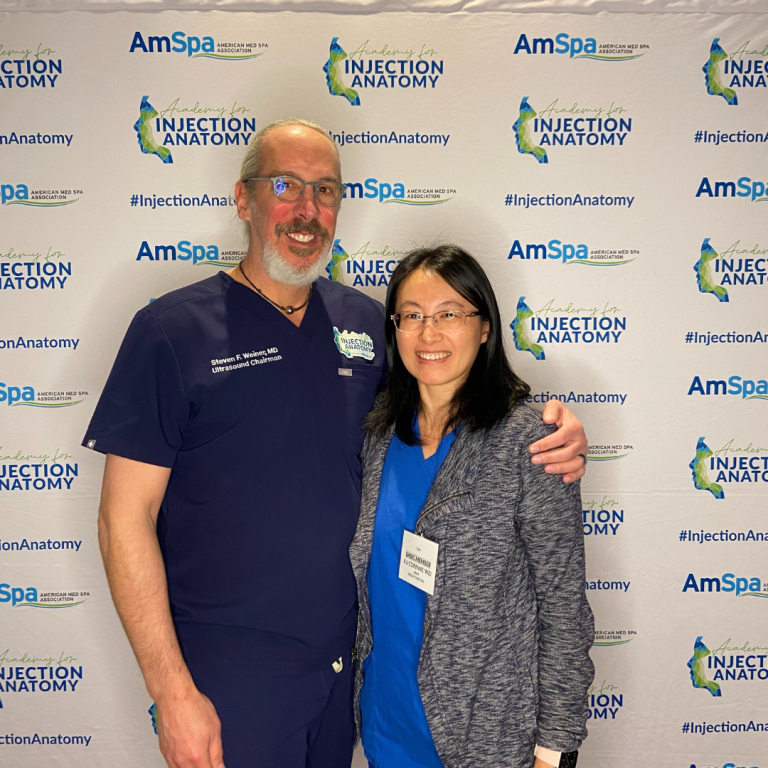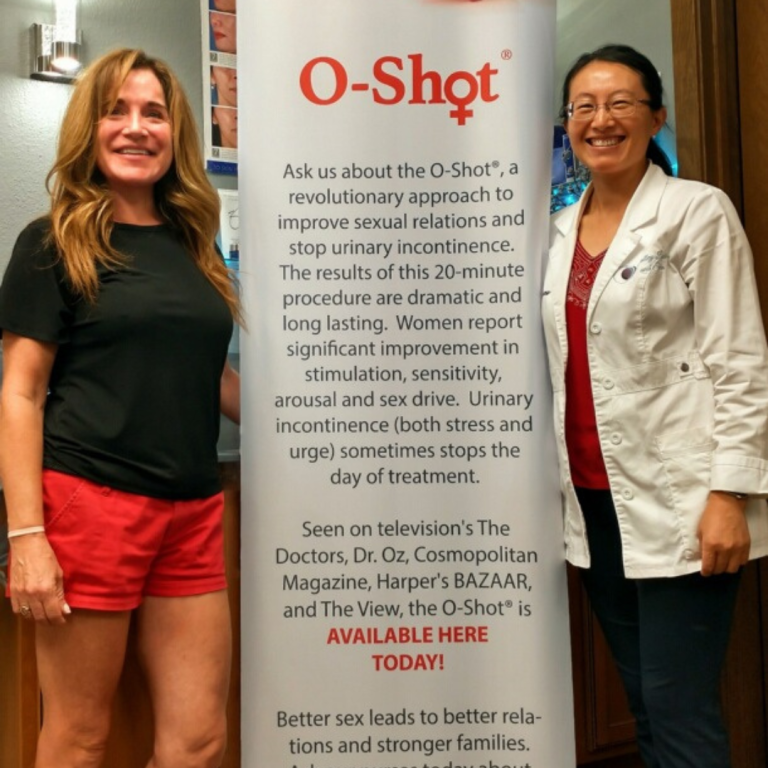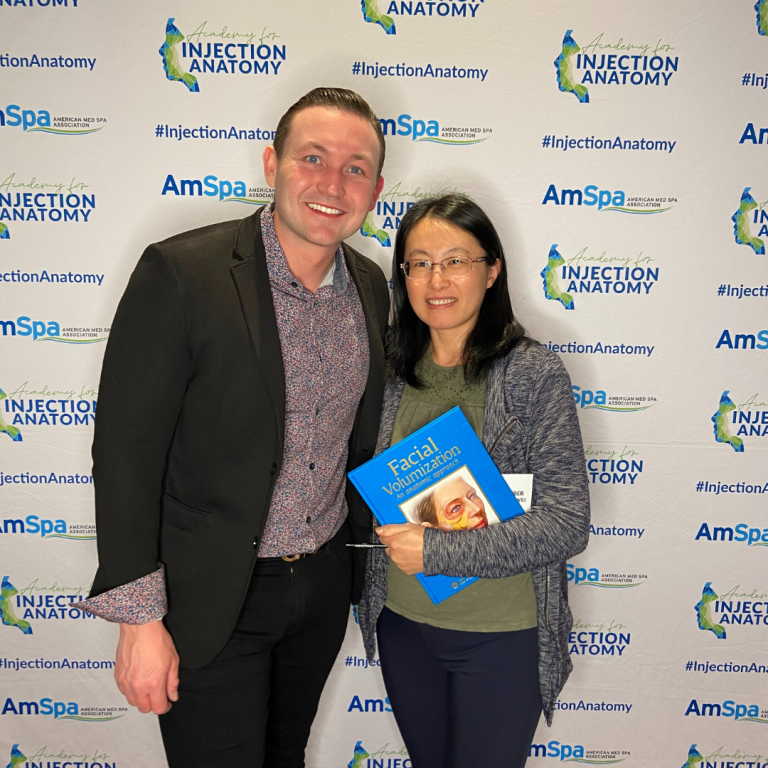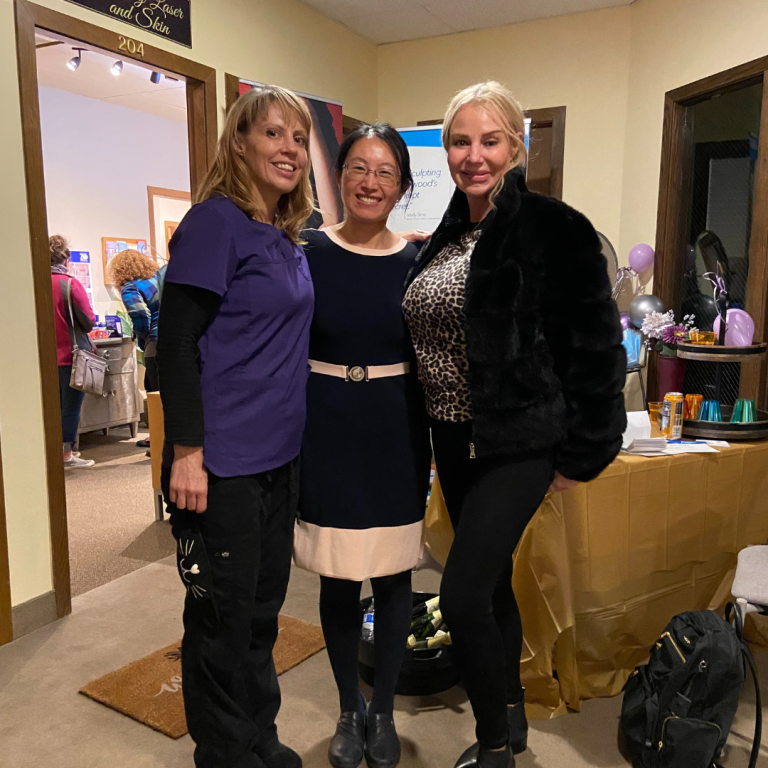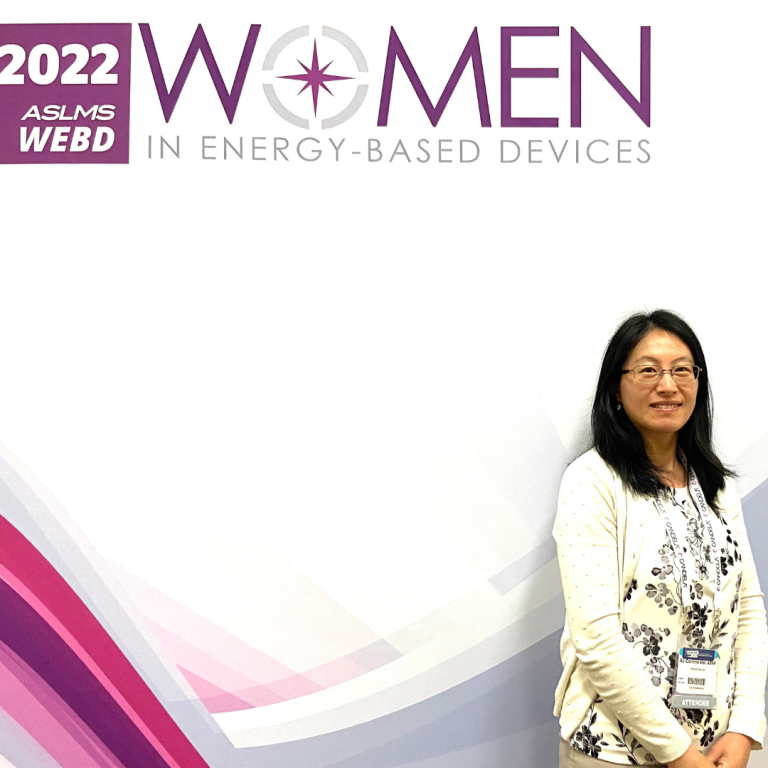 Think of the Possibilities
Valley Laser and Skin was formed when Corinne Wei, MSN, ARNP took over Valley Plastic Surgery in May of 2021 when Dr. Kenneth Jones, MD retired. Dr. Jones Assistant, Lauren, was happy to join the new practice as well.
Together, they realized Corinne's vision of a welcoming place for people to come and address their personal skin and health concerns in a kind, professional, and inclusive environment.
Reveal the complete potential of your skin
DERMAL FILLERS
Fillers provide immediate and visible results to restore volume loss in the face and hands, among other areas…
DYSPORT/XEOMIN/BOTOX COSMETICS
We offer neuromodulators as an exceptional non-surgical solution to get rid of fine lines and wrinkles for facial rejuvenation…
HAIR RESTORATION
Hair Restoration using Platelet-Rich Fibrin (PRF) and Polydioxanone (PDO) Threads is an effective way…
PLATELET RICH FIBRIN
Platelet Rich Plasma (PRP) and Platelet Rich Fibrin (PRF) are cutting-edge treatments offered at Valley Laser…
PDO THREAD LIFTING
At Valley Laser and Skin Clinic, we offer PDO Thread Lifting, a revolutionary non-invasive cosmetic treatment.
AEROLASE SKIN TREATMENT
The Aerolase NeoElite is an advanced aesthetic medical laser that offers a premium patient experience…
LASER HAIR REMOVAL
Laser hair removal at Valley Laser and Skin Clinic offers a convenient and effective solution for getting rid…
LASER VEIN REMOVAL
Laser Vein Removal is an advanced cosmetic procedure offered by Valley Laser and Skin Clinic to effectively…
PELLEVE RF SKIN TIGHTENING
Pellevé is a cutting-edge, non-surgical skin tightening treatment offered at Valley Laser and Skin Clinic…
LASER TATTOO REMOVAL
Laser tattoo removal at Valley Laser and Skin Clinic offers a safe and effective solution for those looking to remove…
HIGH-INTENSITY FOCUSED ULTRASOUND
High-Intensity Focused Ultrasound (HIFU) treatment, available at Valley Laser and Skin Clinic…
BIOTE NUTRACEUTICALS
Biote Nutraceuticals are a premium line of dietary supplements offered at Valley Laser and Skin Clinic…
DEFENAGE
DefenAge is an exceptional skincare line exclusively offered at qualified medical facilities…
MICRODERMABRASION
Microdermabrasion is a minimally invasive epidermal resurfacing procedure that aims to improve…
SKIN HYDRATION (PCA)
PCA Skin Hydrating Serum is a powerful and innovative skincare treatment offered at Valley Laser and Skin Clinic…
VI CHEMICAL PEELS
Transform Your Skin With Chemical Peels. Learn more And reveal a brighter, smoother complexion today…
BIOTE HORMONE REPLACEMENT PELLET THERAPY
We offer Biote Hormone Pelleting treatment as a method of Bioidentical Hormone Replacement Therapy (BHRT)…
FEMALE O-SHOT (ORGASM SHOT)
We offer the innovative and non-surgical Female O-Shot® treatment to rejuvenate vaginal tissues and enhance sexual pleasure…
VAGINAL REJUVENATION THERAPY
Vaginal rejuvenation is a comprehensive set of corrective procedures designed to address various sexual conditions…
COOLSCULPTING
Coolsculpting®, available at Valley Laser and Skin Clinic, is an innovative non-invasive fat reduction treatment that utilizes cryolipolysis…
BODYTONE
BodyTone treatment at Valley Laser and Skin Clinic is a cutting-edge non-invasive procedure designed to help clients achieve a toned…
VITAMIN B12 LIPO SHOT
Think of it as a power-up for your body, giving you a boost in energy and helping to kick-start fat loss…
WEIGHT LOSS
We use Semaglutide, known as Ozempic and Trizepatide known as Mounjaro to assist individuals in achieving their weight loss goals…
join our newsletter and save!
Join our newsletter for updates and special offers to save HUGE!
Here are some of our more popular treatments that address the following common conditions